The Europe Hotel, Co. Kerry, Ireland
"It has never been more important for global leaders to come together to collaborate on the pressing issues facing economies and societies around the world.

Ireland is uniquely positioned to advance these important conversations as an important player on the global stage, and a hub of innovation at the forefront of fresh thinking. An event of this stature hosted in the West of Ireland is a reminder that Ireland can take the lead on global issues that demand immediate action.

We look forward to welcoming some of the world's most distinguished business leaders, policymakers and thinkers to Ireland to the Global Economic Summit in 2024 and continuing to see the impact of the Summit globally in the years ahead."

- An Taoiseach Leo Varadkar
Global cooperation has never been more important in Connecting Progress with Purpose. Globalisation, international conflict, the dawn of AI, and the climate emergency are just some of the issues that will dominate policy-making and global boardroom conversations for years to come.​
The Global Economic Summit is a not-for-profit event which will see international leaders and decision makers convene in the West of Ireland to develop fresh solutions to these global challenges, transforming words into meaningful impact.​
Located in the salubrious West of Ireland, the Summit will draw on Ireland's unique position as a bridge between the US, Europe and the rest of the world, as well as its position as a key global hub for innovation and fresh thinking.
We are honoured to have the following individuals as Patrons of the Global Economic Summit
The Europe Hotel, Killarney, Co. Kerry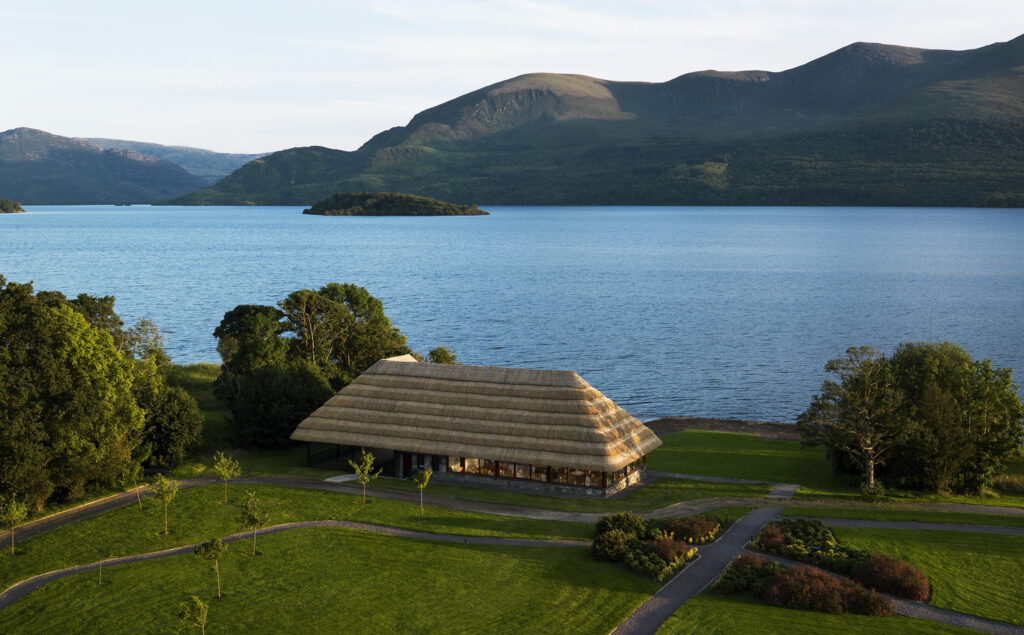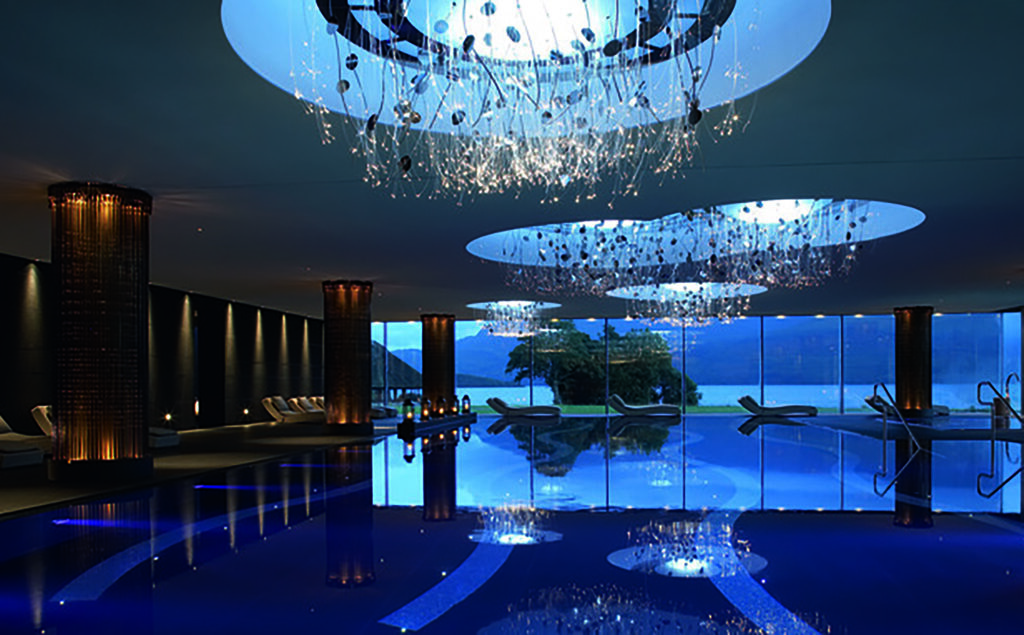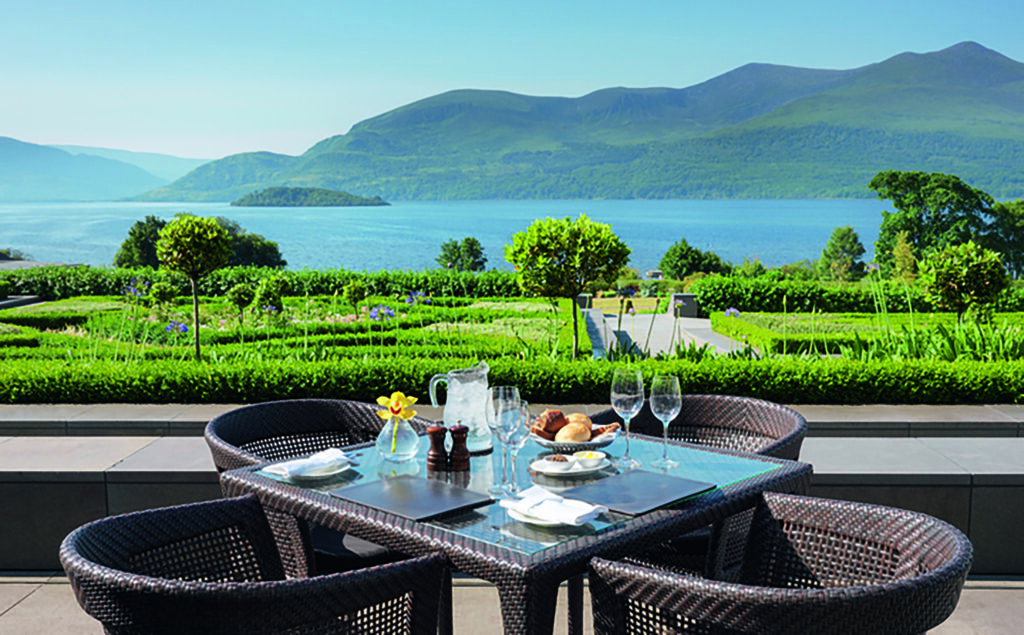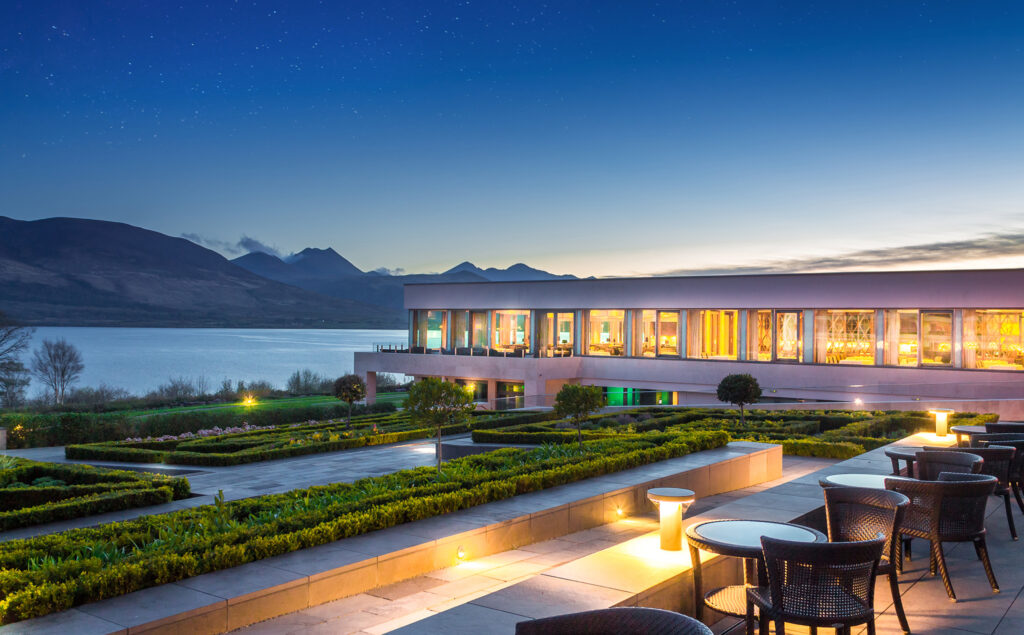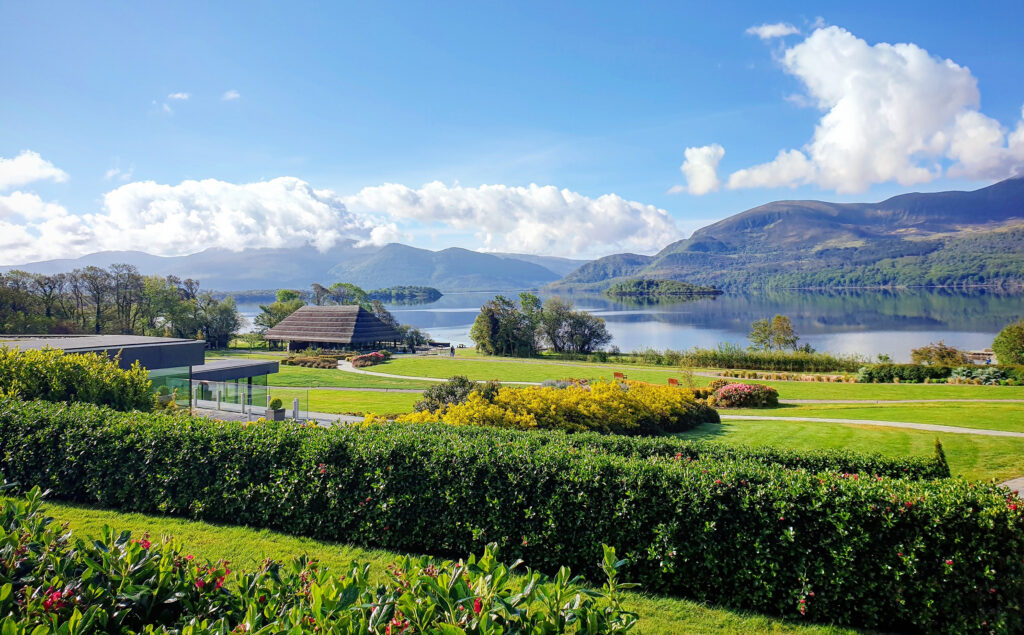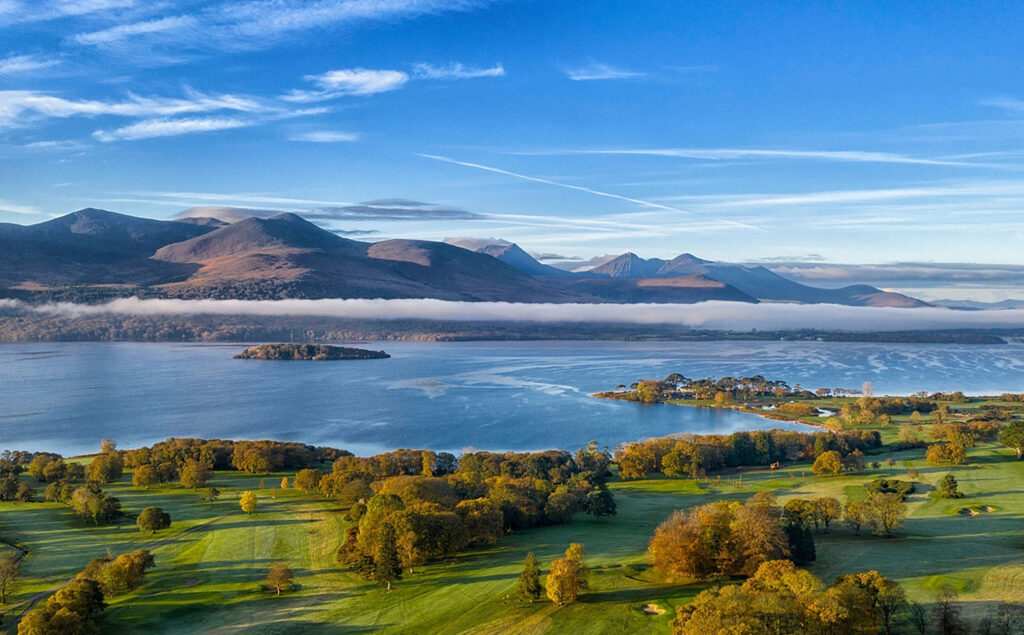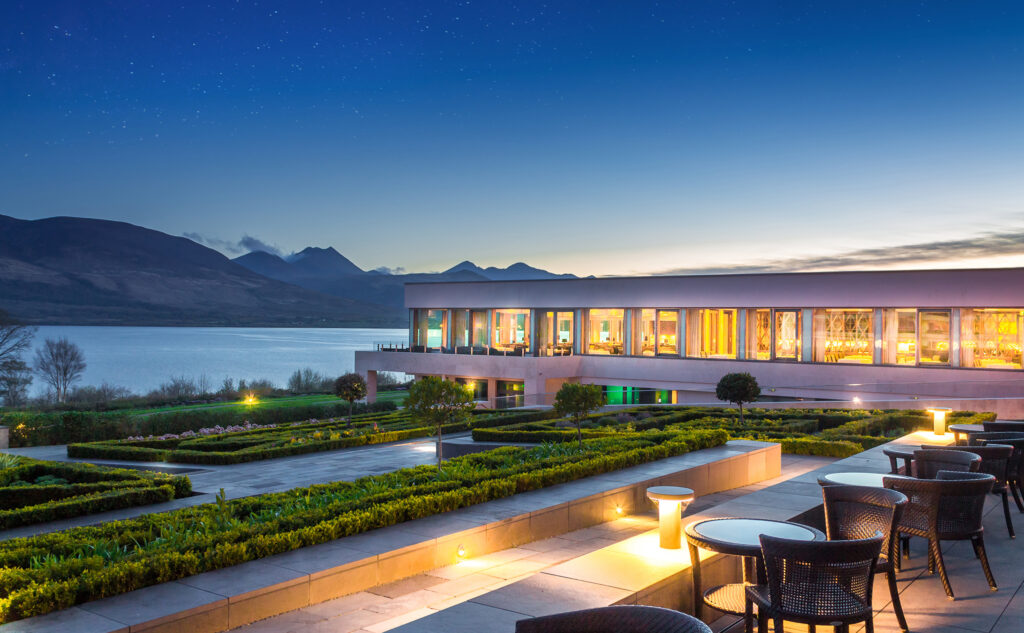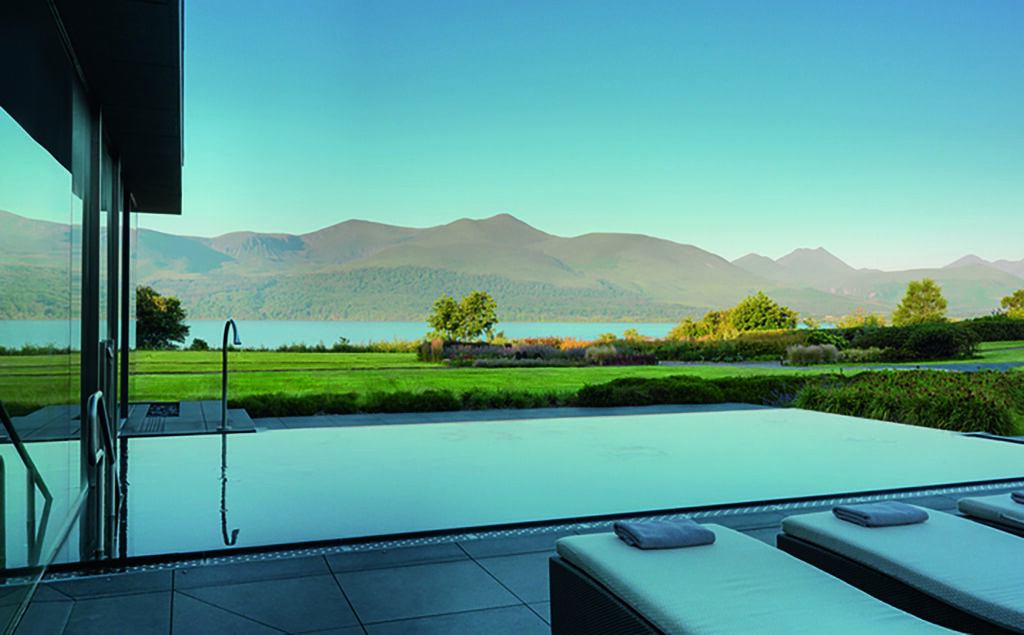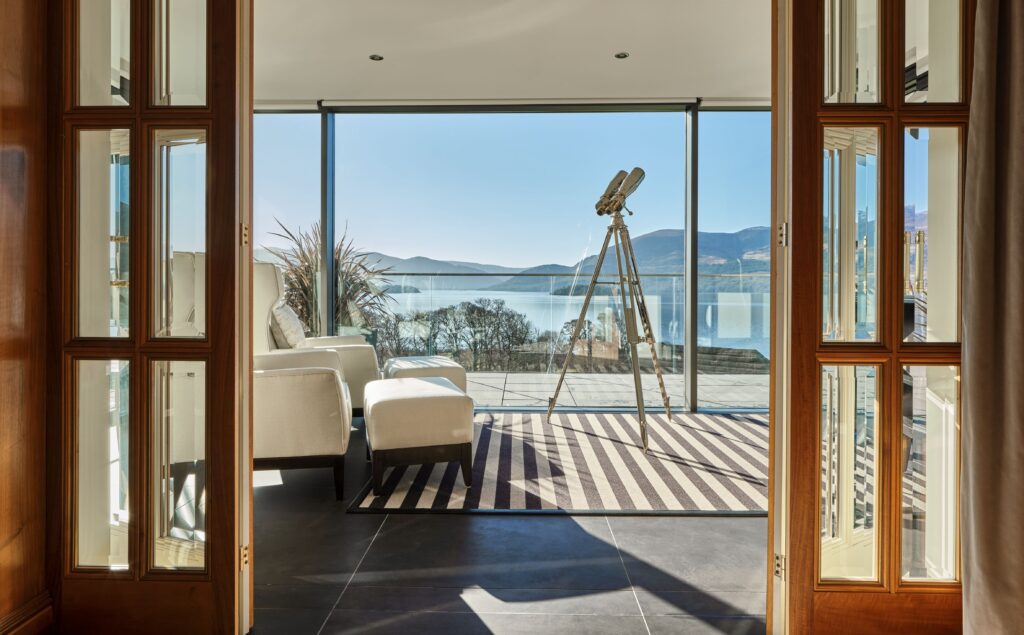 If you are interested in sponsorship opportunities, please reach out to [email protected]
Global Economic Summit 2024 is currently invite only, but a small number of delegate tickets will be made available in the run up to the event. Keep an eye on our website for information and updates on how you can apply to attend Global Economic Summit 2024.